At Lavallee Health Centre we provide programs and individual counseling services that cover topics including lifestyle changes, weight management, fitness, menopause awareness and mental wellness. We believe in fostering therapeutic relationships in both group and private settings, as there are benefits to each approach depending on the client's goals, personality and comfort level as well as their financial situation.
A group environment is excellent for clients who require the support of other people, enjoy different personalities, feel comfortable sharing personal information with others and would like the financial benefit of the decreased cost. One-on-one programming or therapy is ideal for our clients who prefer privacy or require more focused therapy.
Our aim is to discover the root cause of conditions in order to facilitate lasting change.
Being a multidisciplinary clinic, we provide our clients with diverse approaches to achieving and maintaining health outcomes. Our wellness programs are designed to address both the physical and mental-emotional elements in their application.
The aim of the Balance Program is to cultivate an awareness of True Self. We guide our clients on a journey of re-alignment with their true potential.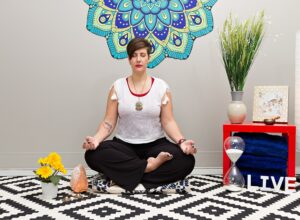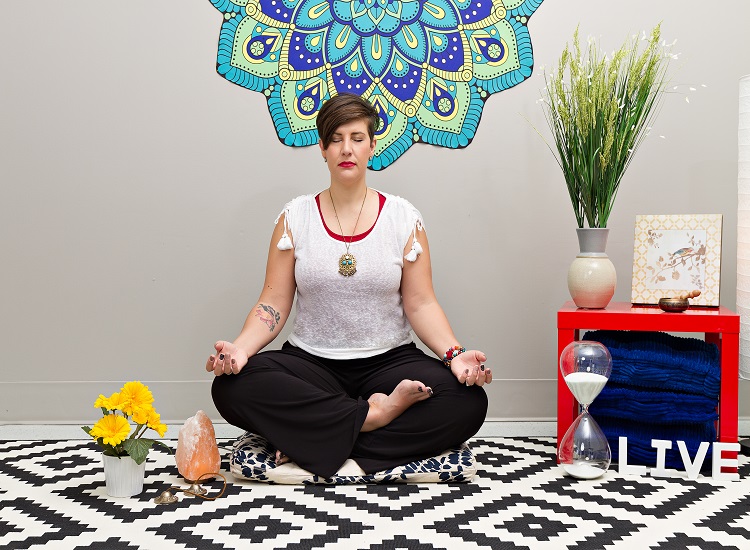 Mindfulness is the act of intentionally paying attention to the present moment in the absence of judgment.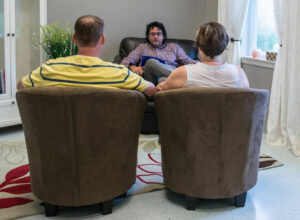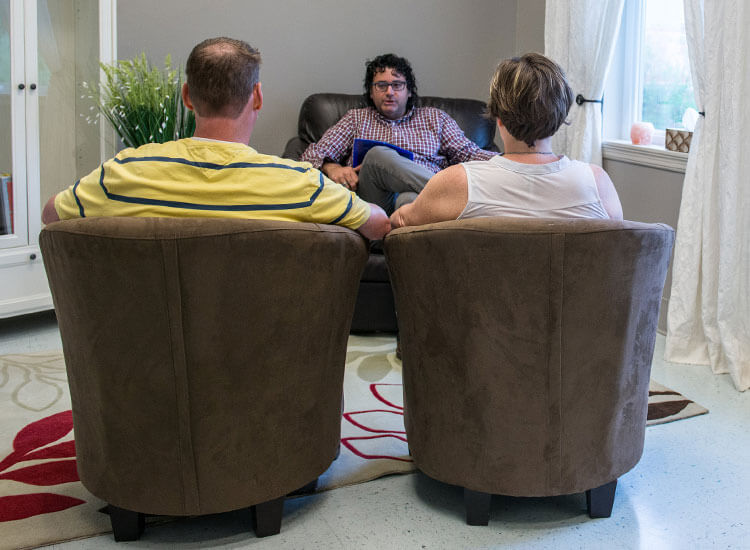 Psychotherapy is a non-medical treatment modality aimed at addressing problem areas in our lives.
Patient Journeys
Step 1: Initial assessment with Shauna Perry, RMT and Vodder Certified Lymphedema Therapist.
Step 2: Conservative or intensive treatment plan is decided upon.
Step 3: Referral to Jane Wood for nutritional coaching to reduce risk factors and to Dr Cheryl Allen for lymphatic care.
Step 1: Initial assessment with Dr Cheryl Allen to discuss acupuncture and supplementation.
Step 2: Inclusion of massage therapy to reduce pain.
Step 3: Referral to Jane Wood for nutritional coaching.
Book you're an appointment