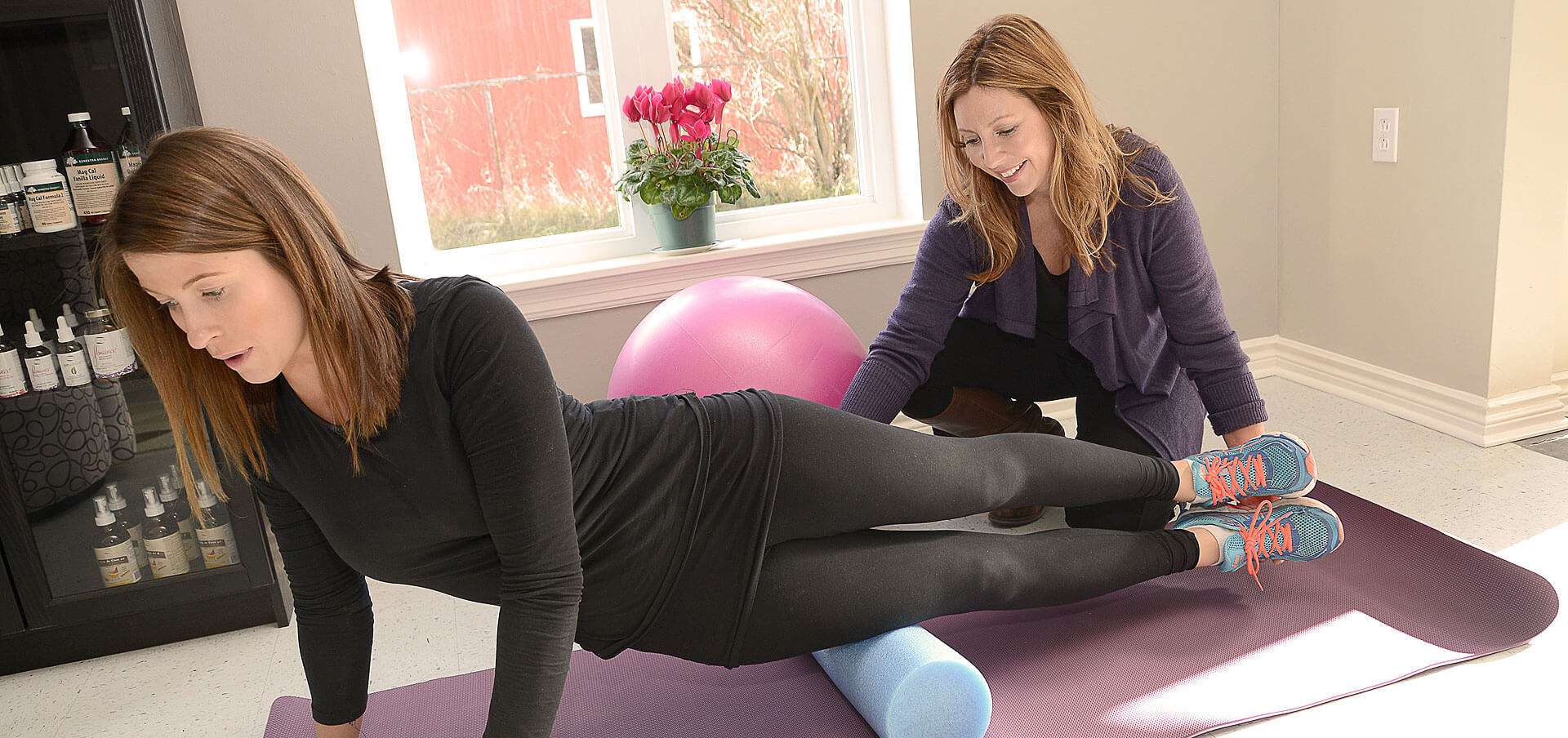 Frequently Asked Questions
No, you do not need a referral to see a physiotherapist
Yes, if you have been in a car accident and have been injured, you are entitled to receive services such as massage therapy, naturopathic medicine, physiotherapy and chiropractic. You must first contact your insurance provider and inquire about setting up a claim. Once you have been in contact with your insurance, we will help you navigate the process of securing treatment.
Yes, we direct bill most extended health care plans. It is quick and easy to set up direct billing to your private insurance plan, please just ask one of our admin team prior to your appointment. You can also add the required insurance information into your profile on our booking site.  
Physiotherapy is a recognized, evidence-based health profession that plays a key role in the health of individuals and populations across the care continuum.

Physiotherapy has been proven to be effective in the assessment, diagnosis, treatment and management of acute and chronic conditions, the prevention of injury and disability, and in promoting health and wellbeing.